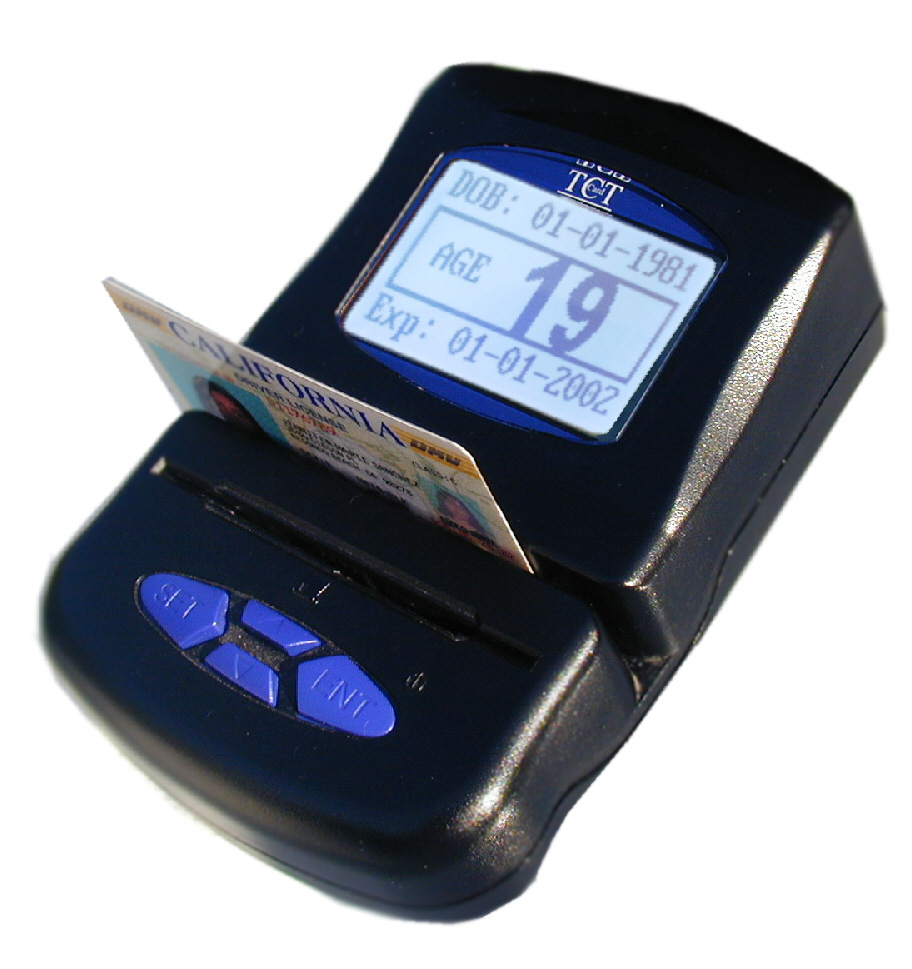 Using an ID scanner is a key component to nightclub security.  Another critical element is knowing how to deal obnoxious patrons.  Here is a great article from www.crimedoctor.com that deals with this very issue: Obnoxious Patrons
Once the patron is confronted, it is essential to have a system in place that allows club staff to flag a patron that has caused a disturbance and needs to be removed.
Bar Shield ID Scanner is the tool to use.  Bar Shield provides the ability to flag any patron that causes a disturbance and to be notified if that patron ever tries to return in the future.
Every nightclub that uses Bar Shield is connected in real time in order to share information on problem customers.
How do you know if the person entering your club has been flagged for possessing a gun a different establishment?  Bar Shield ID Scanner is the only scanner that will provide you with that answer.
Related articles across the web